Waste water treatment Solutions
ESMIL utilises best available technology and cutting edge membrane processes as a smart solution package to satisfy your waste water treatment needs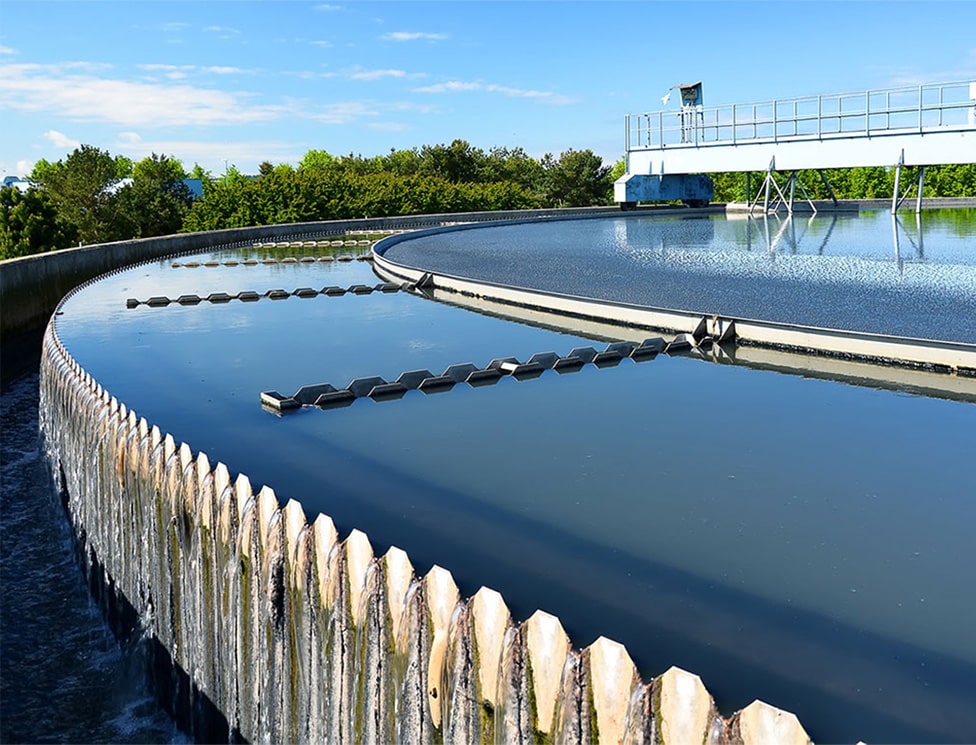 Technologies
Esmil can develop a bespoke system solution to suit all your wastewater treatment requirements. A general approach to water & wastewater treatment will combine conventional physico-chemical treatment processes supplemented with advanced proven membrane technology using Ultrafiltration Membranes (UF), Nanofiltration Membranes (NF), Reverse Osmosis Membranes (RO), VSEP (Vibratory Shear Enhanced Process for high solids effluents), Ceramic Membranes and ED membranes (Electro Deionization).
For example, oily water treatment applications combine conventional gravity separators and/or flotation techniques supplemented by specialised membrane technology which can result in potable quality water being produced.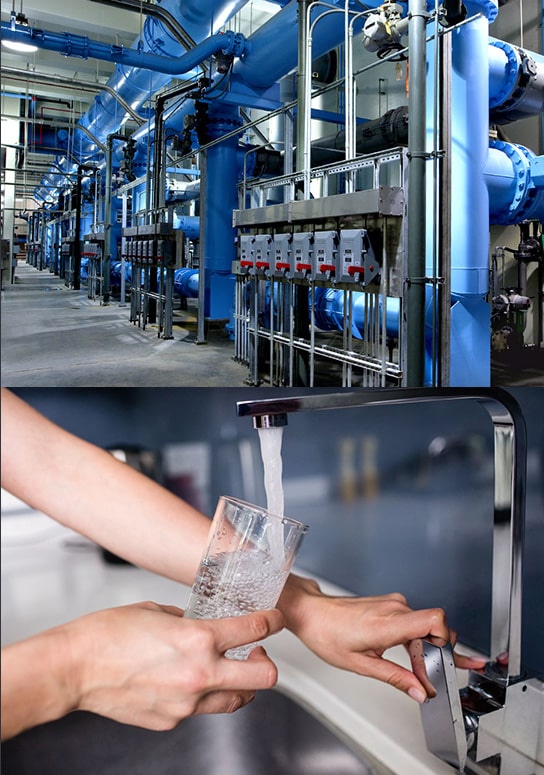 About us
ESMIL Process Systems have been providing treatment solutions for a wide range of Industrial water, waste water and product recovery applications for over 40 years.
Our mission is to satisfy your environmental and financial expectations by delivery of state-of-the-art waste water treatment systems."
Esmil offer a complete solution package tailored to your specific waste water treatment needs.
Esmil (part of the Ekoton Group) based in High Wycombe UK, have designed and supplied systems throughout the UK, Europe, USA, Far East and the Middle East. Please visit the Reference Page to find more details on our completed projects.