Meet Our Team
We are a team of engineers and technologists with vast experience process design and technologies for water and waste water treatment systems.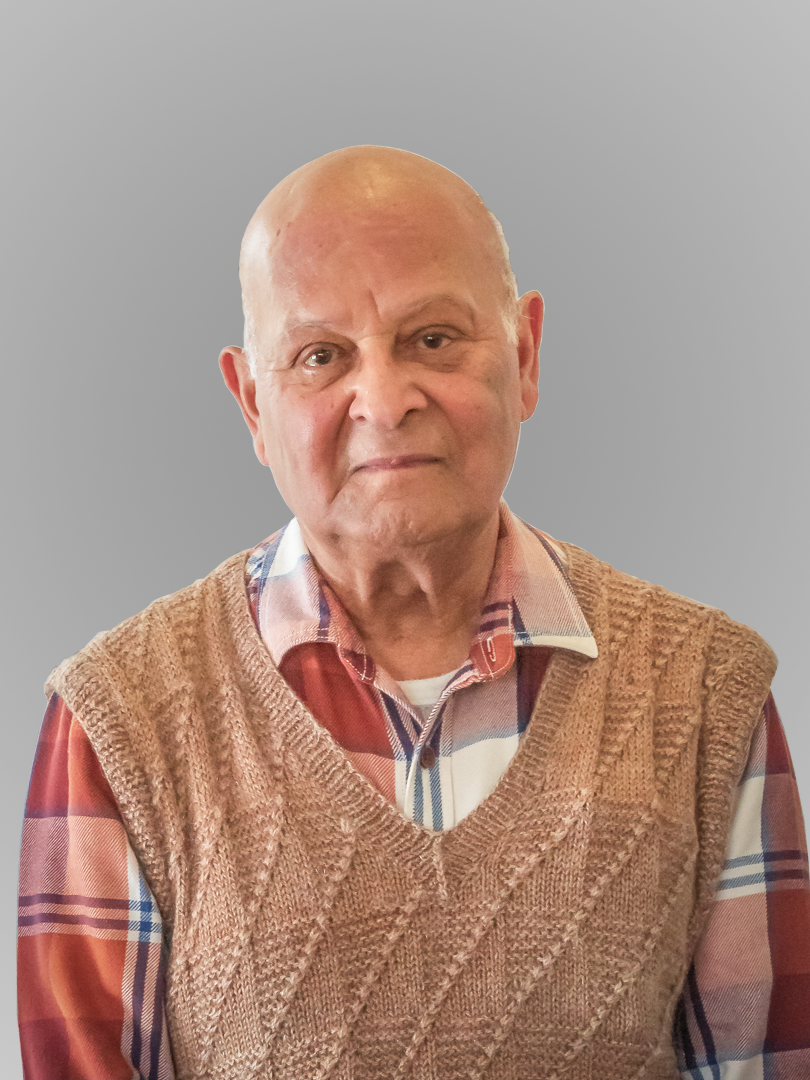 Devinder

Chabba

Founder

The founder of Esmil Process System with over 40 years' experience in Design and Sales of Water and Waste Water treatment plants. By qualification, Chemical Engineer involved in the development of flagship treatment process for the challenging waste waters such as MDF factory waste water, Produced Water etc.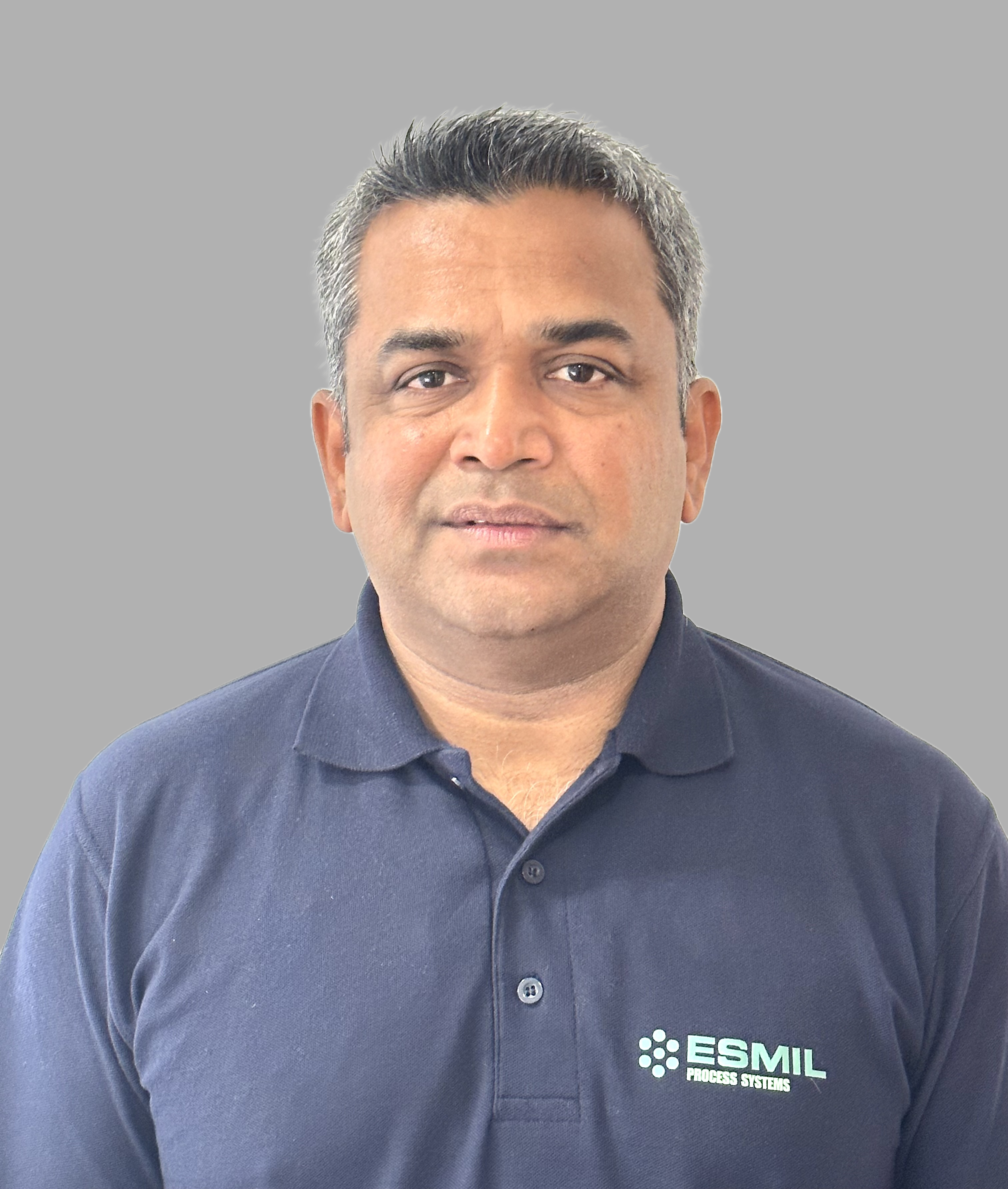 Parag

Kachare

Technical Director

A chemical engineer by qualification with 25 years of experience in R&D, process design, commissioning, and troubleshooting of water and waste water treatment systems.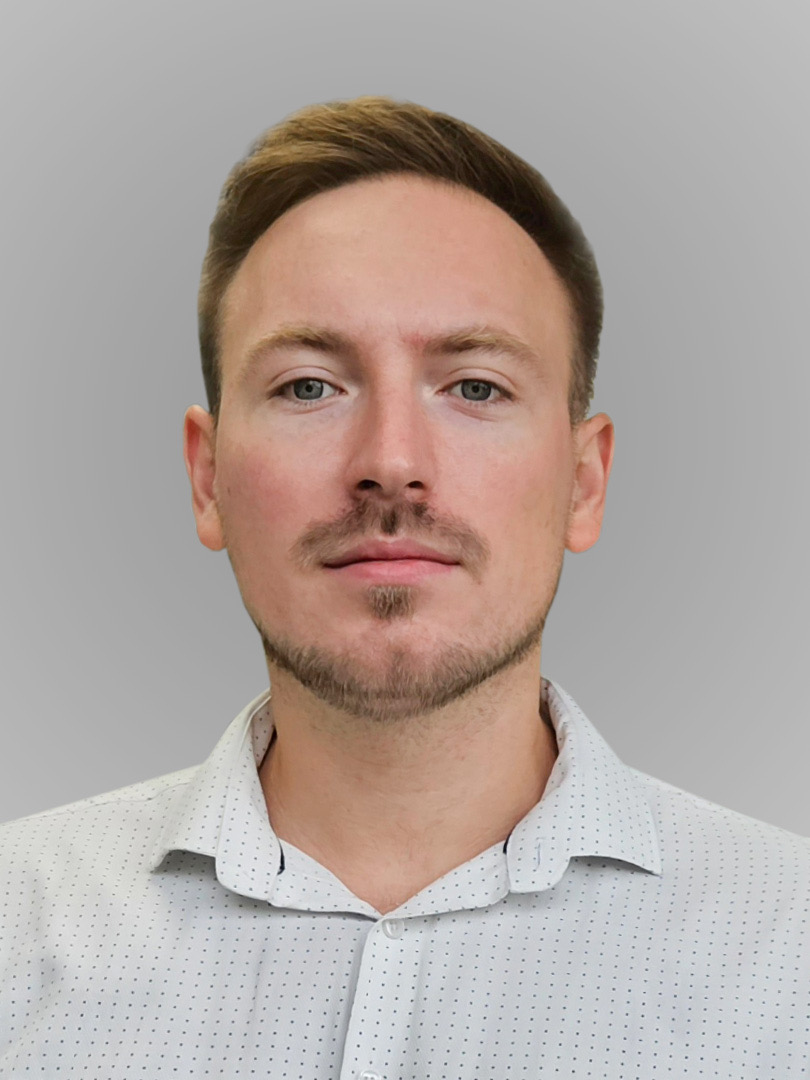 Oleksii

Miasoiedov

Process Engineer, Operating Officer

A master of chemistry with more than 10 years of experience in process research studies, engineering and piloting of water and waste water treatment systems, an author of several articles and theses. Experienced in development, design, operation, and improvement of the internal company systems.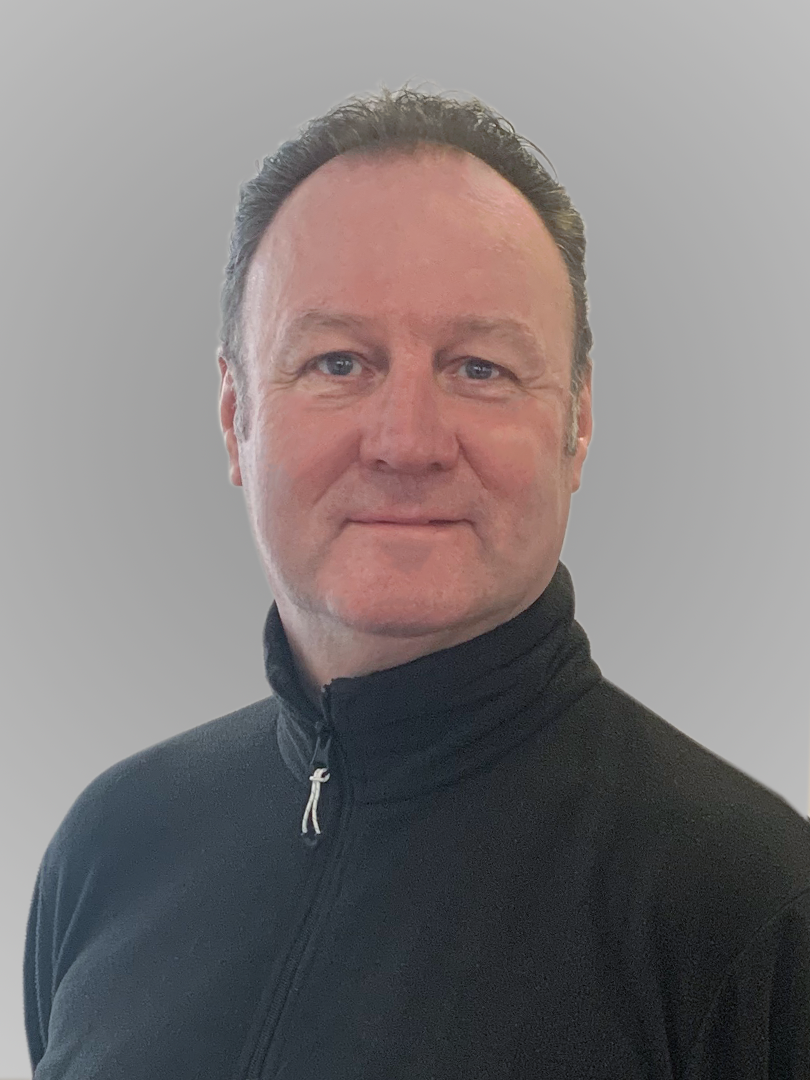 Steve

Lewis

Testing & Commissioning Engineer

Over 25 years of experience in R&D, commissioning and troubleshooting of water and waste water treatment systems.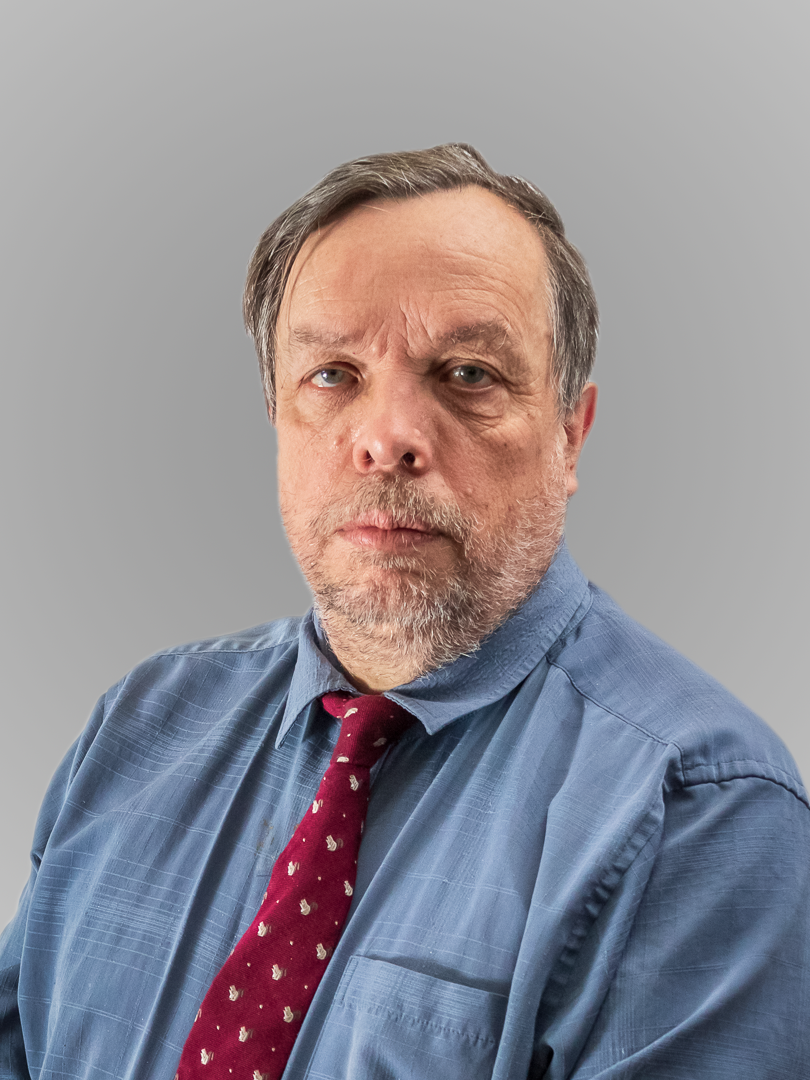 Kish

Woolmore

Controls and Instrument Engineer

Controls and Instrument Engineer with 20+ years of experience at Esmil in Wastewater treatment using membrane technology and 22+ Years working in municipal water treatment and Petrochemical Industries.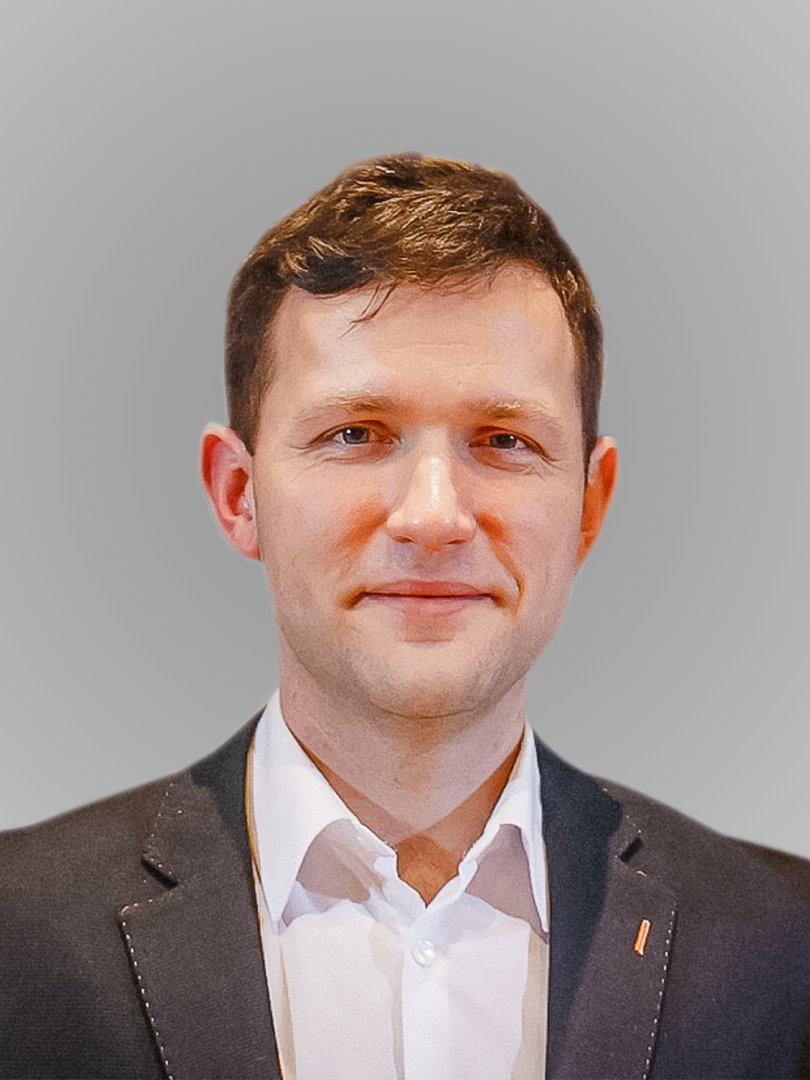 Sergiy

Pesin

Director

A master of engineering, MBA, more than 15 years of experience in company management in water and wastewater treatment sector. ESMIL Group Managing Director.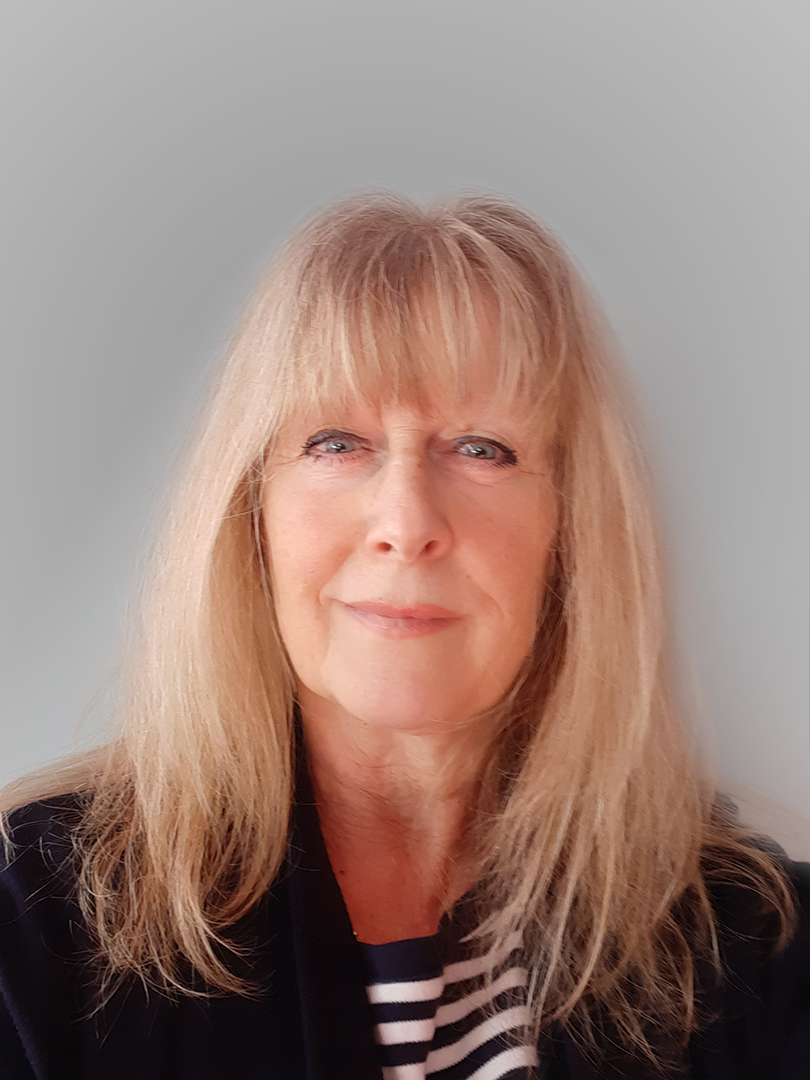 Sharon

Surridge

Procurement Manager

Holding an MBA from Oxford and various degrees in programming AS400's / project management. Is qualified in compliance, process / systems management and property management and buying. Has 35 years' operating in both public and private sector in various industries.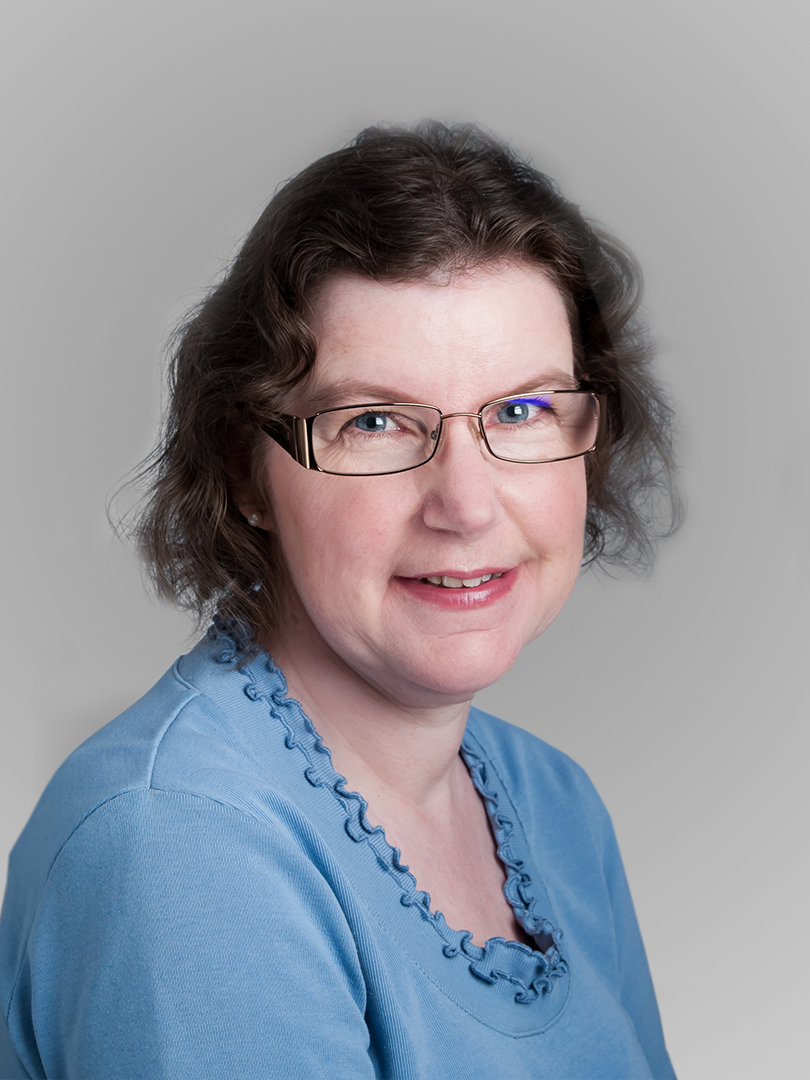 Rebecca

Pearmund

Bookkeeper

An experienced Bookkeeper with 30 years of overseeing and reconciling all financial ledger transactions. Has worked for both Small to Medium sized organisations in various industry sectors.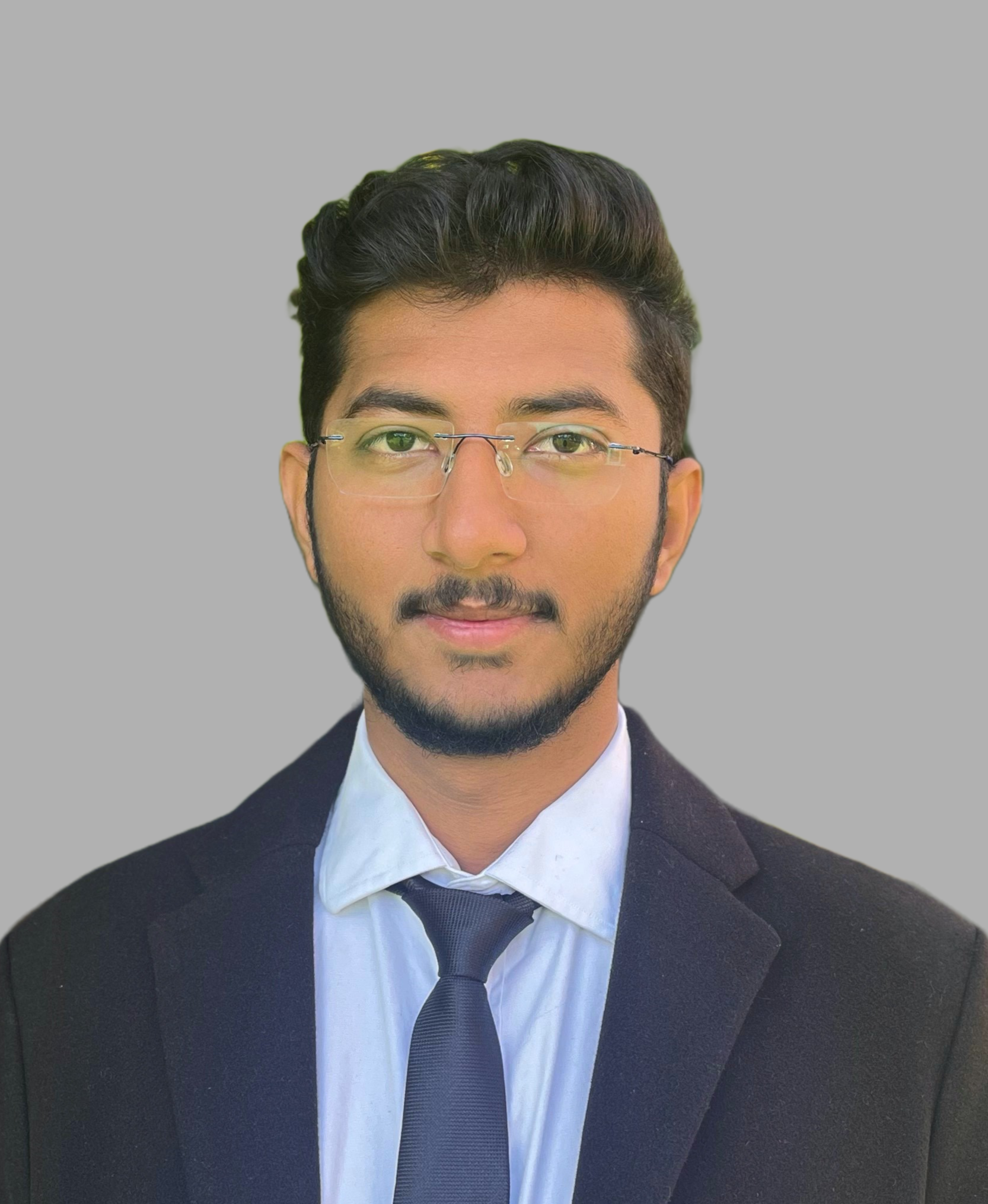 Nisarg

Pawar

Junior Project Engineer

Student of the Brunel University, London. Specialize in computer languages, UML diagrams and use cases, web development, business in computing, research and agile project management.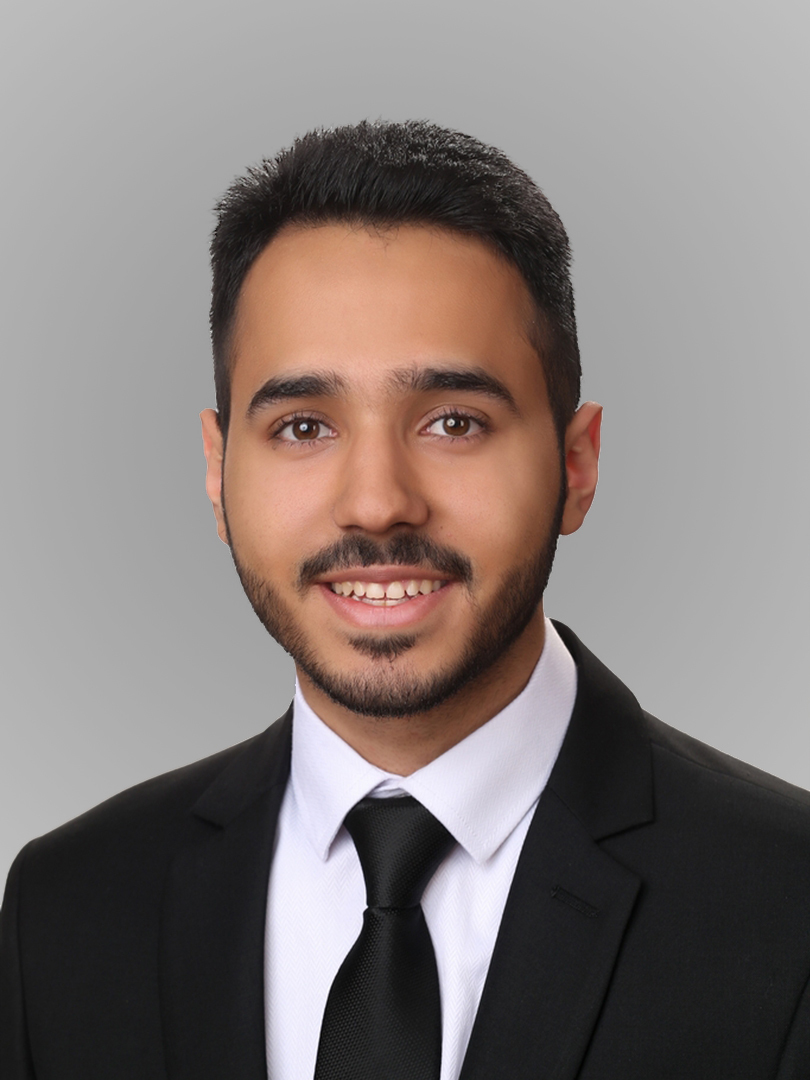 Amer

Qudah

Field & Research Engineer

Graduate of Cranfield University with a civil engineering background, holding an MSc in Water and Wastewater Treatment. Expertise lies in pilot-scale trials, detailed lab studies, and innovative solutions for water treatment, all aimed at advancing the industry's best practices.